Meet the Certified Maryland Dog Behaviorist and Puppy Trainer

 
Our Puppy Trainer Janet Oquendo: 
Janet Oquendo is a Certified Professional Dog Trainer (CCPDT-KA) and Certified Dog Behavior Consultant – CDBC  – (IAABC
She is a professional member of the Association of Pet Dog Trainers – APDT,
IAABC(International Association Animal Behaviors) and PPG (Pet Professional Guild).
With the extensive education and training this ensures she is fully versed on all animal behavior: so she understands how dogs think and learn, and most importantly she is committed to never harm the physical or emotional state of any adult dog or puppy.
Janet Oquendo does not support the use of fear, pain nor intimidation to train a puppy. She uses positive reinforcement dog training techniques only.
Janet has x5 dogs; 12 year old Buddy – Rottweiler Mix, 9 year old Chow Mix, 3 year old Cavalier King Charles Spaniel, 2 year old Chi/Dachshund mix,  7 year old "Peach" who is a Feral dog .
She also has x2 parrots, Jewls, 20 year old Yellow Naped Amazon, and Maude 20 year old African Grey Parrot.
Janet is a clear advocate for animals.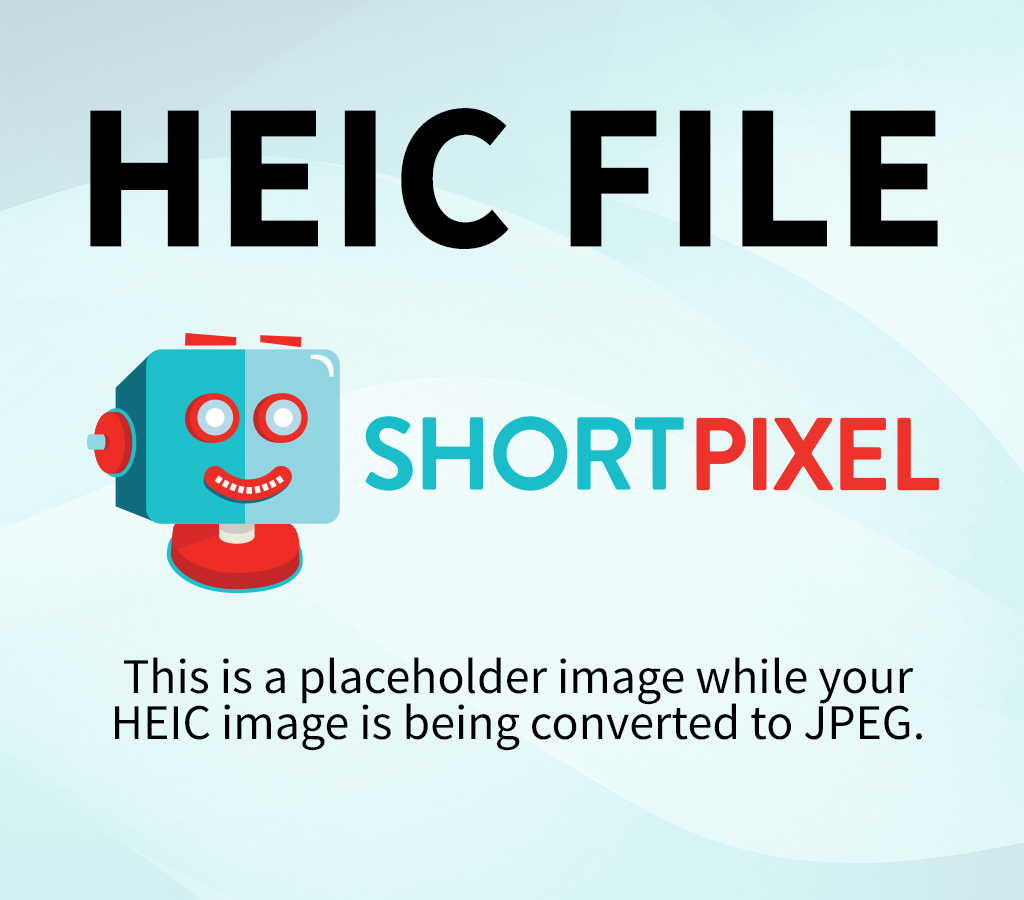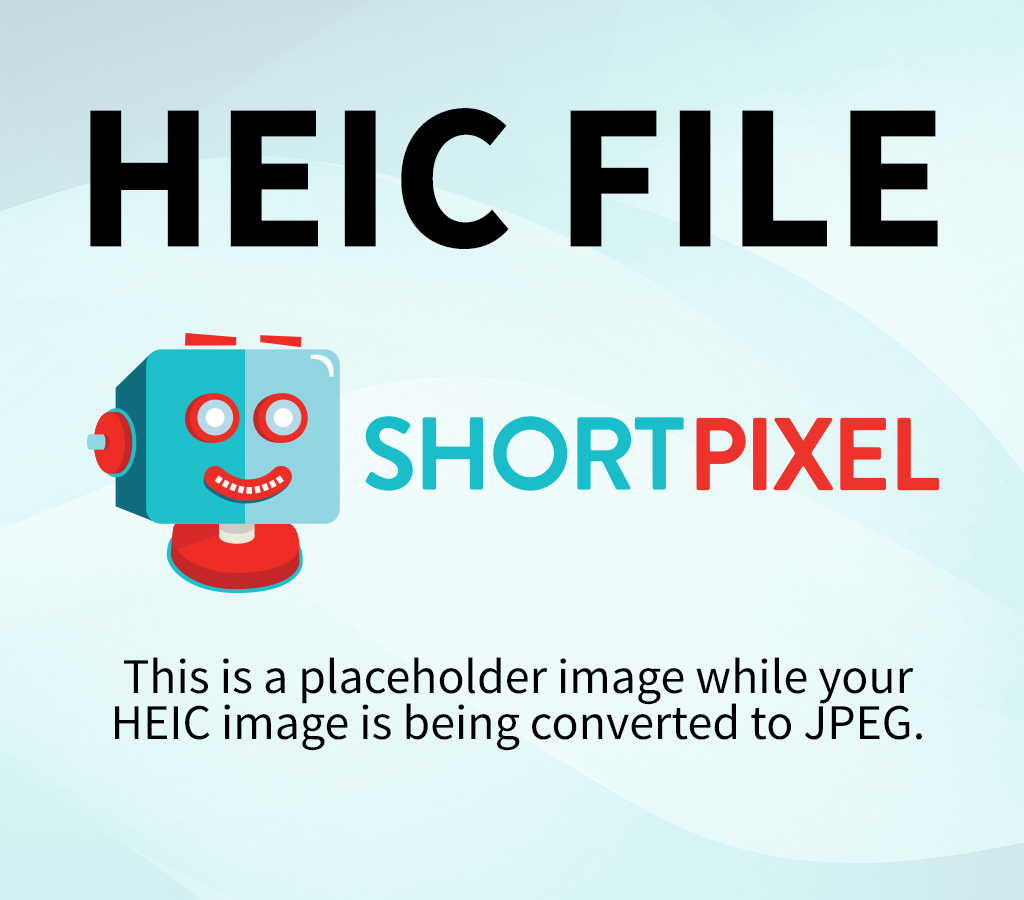 Education and Training Qualifications:
Certified Dog Behavior Consultant – CDBC. Janet received continued education from Veterinary Behaviorist Dr Ian Dunbar (founder of Association of Pet Dog Trainers (APDT)), and she was mentored by Debbie Winkler (Animal Behavior Consultant) of Humane Domain, Maryland.  She also received continued education and support from Dr Ian Dunbar author of  "Before you get your puppy" "After you get your puppy" puppy training books because he is a well renounced Veterinary Behaviorist and dog trainer!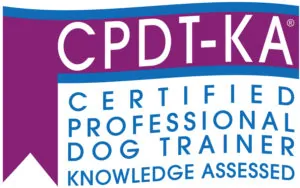 Certified Professional Dog trainer – CPDT-KA – Janet spent several  years as a dog trainer /  behavior consultant at "WARL" (Washington Animal Rescue League now called "Rescue Alliance" in Washington DC), and was responsible for developing animal rehabilitation programs for aggressive, fearful and puppy mill dogs, as well as teaching a series of puppy and adult dog training group classes.
Recent Further Training Courses
Multiple Dogs household and their problems by – Trish King. 
Anxiety Disorder by – Rachel Friedman 
Dog Aggression to People by Trish King
Fear and Conflict by Trish King 
Aggression in Puppies by – Trish King 
Resource Guarding by Barbara Davis 
Working with fearful dogs by Teoti Anderson 
Better Dog Training by Katenna Jones 
Anxiety Disorders by Rachel Friedman 
Family interdog aggression by Rachel Friedman
Call today:  (240) 424.5984  
OR
Back to "Our Programs"